Carol Ann Smallwood

Carol Ann runs POE Mid-Atlantic which she started with her husband in 2008.
Recent Posts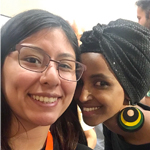 July 29, 2019
POE Mid-Atlantic student, Marian Almanza, who is interning at Planned Parenthood in Washington, D.C. this summer, was thrilled to be able to attend Netroots Nation in mid-July in Philadelphia.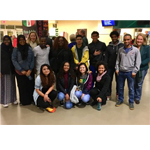 November 21, 2017
Through one of our mentors, Mary Asel, we had a great gathering for our POE Mid-Atlantic George Mason students and alums.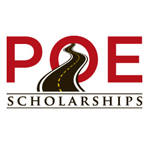 February 01, 2017
POE Mid-Atlantic hosts its first finance seminar with a speaker from Wells Fargo.