Liz Jensen and Abigail Johnson
Recent Posts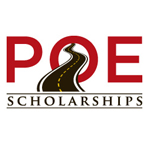 June 23, 2019
We celebrated our 35 new POE students on the Peninsula with some great advice from our graduates and excellent BBQ!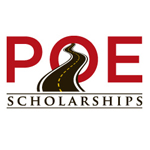 March 14, 2019
Recently, a few members of POE leadership attended a "College Success" meeting. It consists of representatives from various Bay Area college scholarship programs who meet quarterly with the goal of sharing information and collaborating on programs in order to best serve the students while in college.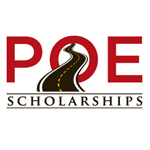 February 04, 2019
The big POE season is fast approaching, and we want to give you an idea about how we consider applications from students wanting to become a POE scholar.